Featured Products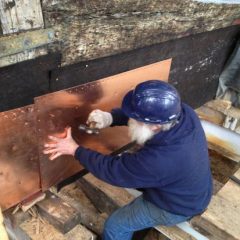 Irish Felt, Ship's Felt, Barge Felt
Irish Felt is a traditional material to lay between layers of planking, particularly used in double cross-planked bottoms. It is also used under copper sheathing, or underlay for canvas decks and canvas coach roofs. 32″ wide and sold here by the linear foot.  If you require a large quantity, inquire for bulk discount.
$

3.00
Add to cart
Sale!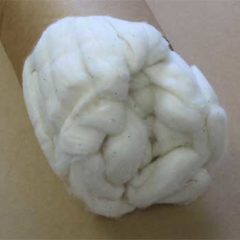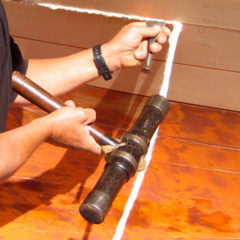 Caulking Cotton
Bristol Sussex single combined 1 grade caulking cotton for traditional caulking of boats. For average to larger seams. Approximately 205-215 Feet per Pound.
For varied seam sizes, also keep some Oakum on hand for large outgauge and deep gaps, and Caulk Wicking for tight seams. Sold per pound.
$

18.00
Add to cart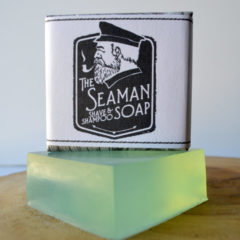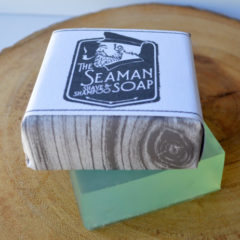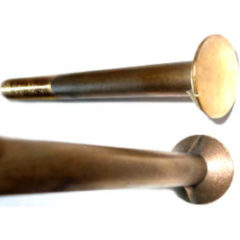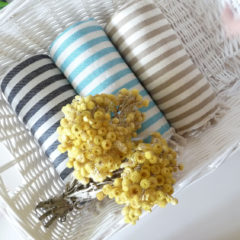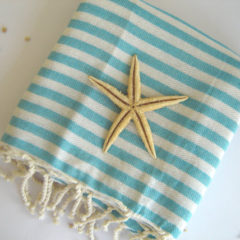 Fast Shipment, Wedding Gift Set of 3 Turkish Towel
Fast Shipment, Wedding Gift Set of 3 Turkish Towel, Peshtemal, Beach , Bride, Bachelorette Party, aqua, black, light brown, mother's day
$

73.50
Add to cart
Sale!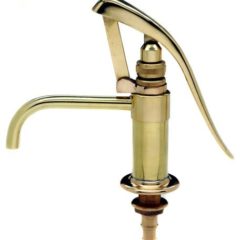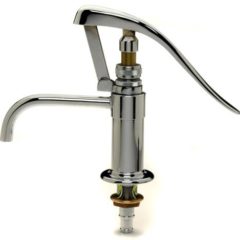 Fynspray Traditional Galley Hand Pump
Fynspray Lever Galley Pump is an elegant 'Top of the line" traditional galley hand pump with simple styling and solid brass casting, featured as 'The Proper Pump' in Ferenc Mate's book 'The Finely Fitted Yacht'. Quality construction and detailing, designed for the discriminating owner with an eye for traditional brass fittings and accessories.
$

450.00–

$

505.00
Select options
Sale!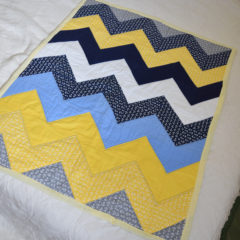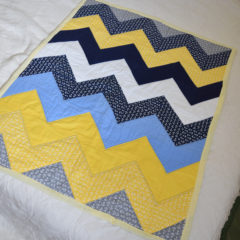 Nautical Baby Quilt
Heirloom quality baby quilt in nautical prints. Blue, grey and yellow anchors and solids. The top is made from cotton prints and solids. The back is solid flannel. Warm and natural batting makes the quilt warm yet breathable- perfect for summer or winter. This quilt is approximately 33″ x 43″.
$

150.00
Add to cart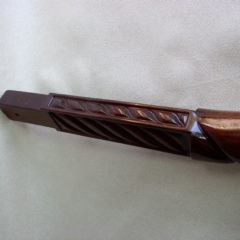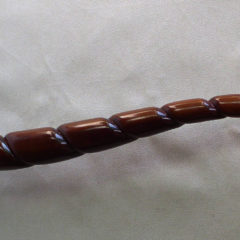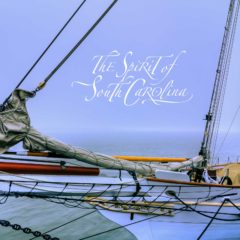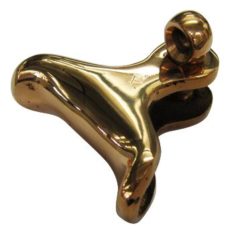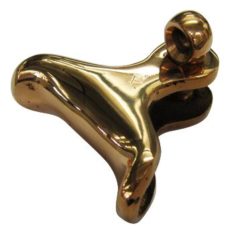 Sale!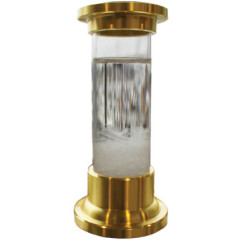 Weems & Plath Mariner's Stormglass
Item No. 205 Mariner's Stormglass
•  Contemporary look for Victorian technology
•  Relied on by mariners since the 1830's
•  Mysteriously predicts the weather up to 48 hours in advance
•  Crystals precipitate in unique formations based on impending weather
•  Includes reference card of crystal formations
•  Solid brass end caps forged with a brushed finish
$

109.99
Add to cart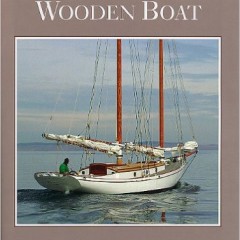 How to Build a Wooden Boat — David C McIntosh
David C. "Bud" McIntosh was a designer, builder, and sailor of large and small wooden cruising boats. He made his home on New Hampshire's Piscataqua River, where he was teacher and friend to both amateur and professional boatbuilders. The author built wooden boats for over 50 years and shares his knowledge about traditional, practical, plank-on-frame boat construction. Literate, warm, encouraging, insightful. Wonderfully illustrated by Sam Manning.
$

4.00
Buy -- Used and New Alibris
Repair and Sail Maker Services
Sail Repair Services – General repairs, major repairs and alterations including:
Inspections, Re-cutting and shaping, Re-seaming, Replacement of sail windows, Roller furling conversions, Installation of added reefs and jiffy reefing, Grommet setting, Handsewn rings and eyelets, Hydraulic pressed rings, Boltroping, Cringle reconstruction, Rope and wire splicing, Nicro press splicing.
Read more
Latest from the Blog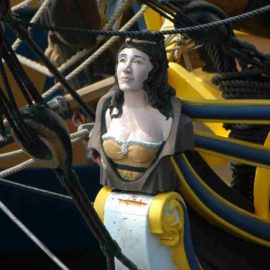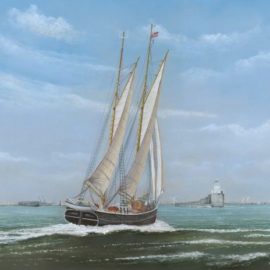 Popular Products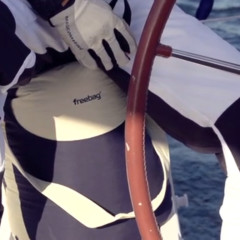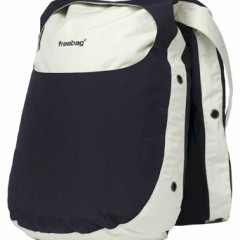 Freebag for Yachting
The Freebag for Yachting product was developed by Norwegian yachtsmen to increase comfort and endurance on long voyages in rough waters. Freebag today is commonly used by people trying to find comfortable and relaxing positions in boats and on the rocky beaches of Scandinavia. Freebag® boat cushion incorporates a patented design and is a lightweight, multifunctional water repellant cushion / bag. The lightweight Freebag® has a coated textile outer shell that encases a removable inner bag made of nylon.
$

97.00
Add to cart
Sale!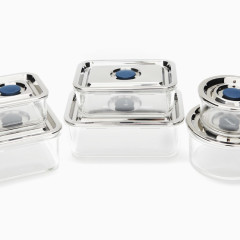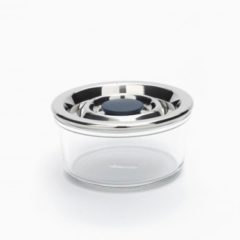 Onyx Containers Airtight Glass/SS
Stay away from plastic with the new Onyx Glass and Stainless Steel Airtight Container made from 18/8 stainless steel, FDA approved silicone, and borosilicate glass. Dishwasher, oven and microwave safe. ( Lids NOT microwave safe)
$

23.00–

$

37.00
Select options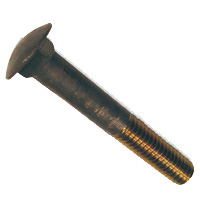 Silicon Bronze Carriage Bolts
All Bronze Carriage Bolts Are Full Body Cut Thread Grade 655 Silicon Bronze. Cut thread for a tight seal. The choice of professional boatbuilders.
Carriage bolts are designed for bolting through where the square neck is used to keep the bolt from turning as a nut is tightened on the other end.
Bronze is a favored material to use for traditional boat fittings because it takes casting, machining, and polishing very well, is relatively strong and incredibly resistant to salt water.
While bronze is often more expensive initially than other marine grade materials, this expense is easily recovered through the high strength and long life bronze provides.
$

4.76–

$

1,520.35
Select options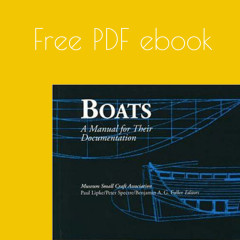 Boats: A Manual for Their Documentation
If you're buying other products, add to your shopping cart and you'll be emailed a link so you can download for free!  If you don't feel like completing the address information for the shopping cart, please feel free to contact us with an email address to send you the free pdf link.
Free!
Add to cart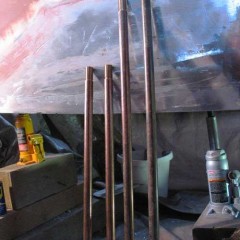 Custom Keel Bolt 3/8″ Diameter
Custom Silicon Bronze Alloy 655 Keel Bolts with up to 2″ of threading on both ends. Additional threading can be added to purchase in 1″ increments. Please specify exactly how many inches of thread are required on each end of the bolt. All threading is coarse (NC).
Remember to order nuts and washers.
$

0.00
Select options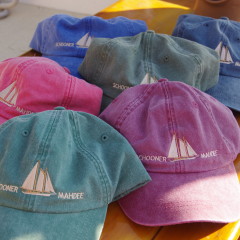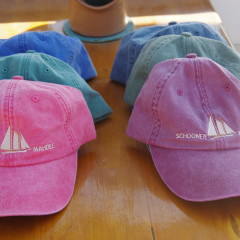 Schooner Mahdee Pigment Dyed Hat by Adams
We are happy to offer our first Schooner Mahdee hat!
This low profile pigment dyed cap is perfect aboard the boat to keep the sun and salt spray out of your eyes and looks great for wearing around town, too. The 100% garment-washed cotton and cotton twill, 6-panel, unstructured, low-profile hat with bill, includes a nice tuck-away leather adjustable back strap with antiqued brass buckle and grommet. Inside, it has a matching cotton sweat band and a Cool-Crown mesh lining.
$

20.00
Select options
Sale!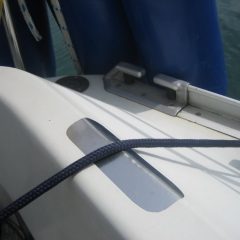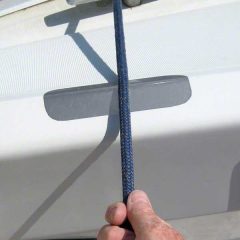 Wear And Tear Pads
Protect your gelcoat against chafing of sheets and furling line with the ultra thin stainless wear and tear pads. Easy to use, they attach with a self adhesive back, and are a lot nicer to look at that other solutions. Works great in your cockpit or cabin sides. Materials: Marine grade stainless steel.
Thickness: 0.002″ (0.05mm). Other: Ultra thin, flexible, fitted with self adhesive double sided backing, attaches semi permanently to any flat or curved gelcoat or varnished surface. Season Offer TWO FOR THE PRICE OF ONE! 
$

39.40–

$

54.60
Select options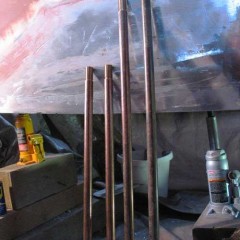 Custom Keel Bolt 3/4″ Diameter
Custom Silicon Bronze Alloy 655 Keel Bolts with up to 2″ of threading on both ends. Additional threading can be added to purchase in 1″ increments. Please specify exactly how many inches of thread are required on each end of the bolt. All threading is coarse (NC).
Remember to order nuts and washers.
$

0.00
Select options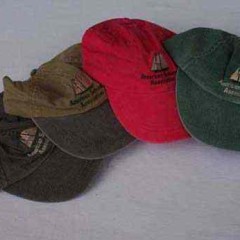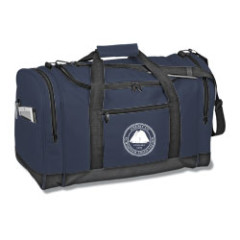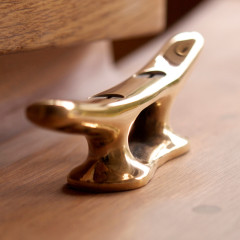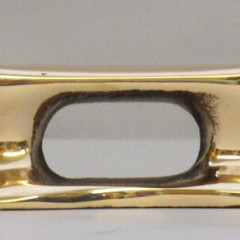 Davey & Company Pillar Cleats
These bronze pillar cleats are strong and functional while cast with a traditional beauty and elegance to enhance any boat. The length of a cleat should ideally be 12 times the diameter of the rope used with it. Cleats should be fastened by bolt at an angle of about 15 degrees to the direction of pull on the line.  Otherwise, the line tends to ride over itself and jam.  *See Shipping tab for details on shipping costs.
$

15.65–

$

100.17
Select options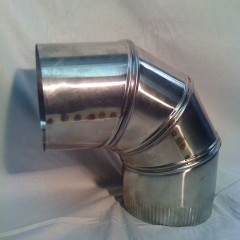 Stainless Steel 4 inch stove pipe 90 Degree Single Wall Adj Elbow
This is a 24 gauge 4 inch 90 degree adjustable stove pipe elbow for round stove pipe liners. The seams are welded, not riveted for superior strength. This elbow is stainless steel, 304 grade Stainless Steel so it will never rust. If you are looking for an attractive and sturdy addition to your stovepipe, this is it!! The elbow will come crimped on one end to fit inside a 4″ single-wall stovepipe. Made in the great state of Maine!!
Single Wall Connector Pipe
Requires 18″ Clearance to Combustibles
$

21.99
Add to cart
Sale!