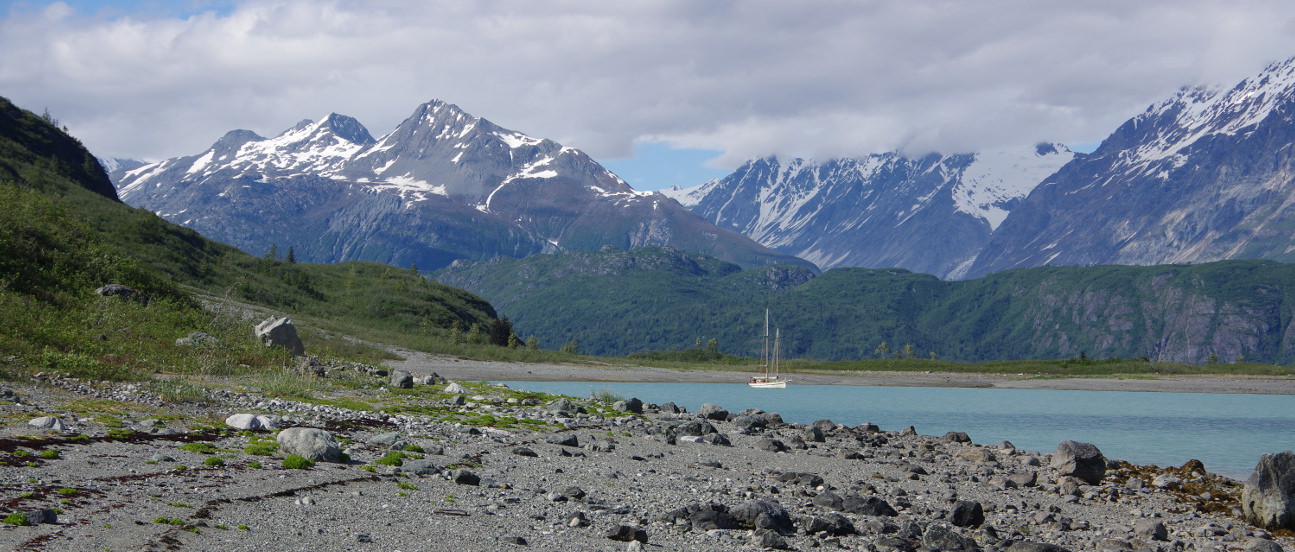 Today's sailing explorations and ocean-based adventures are diverse. Many impressive ocean adventures and racing campaigns are undertaken on shoestring budgets with simple determination and no fanfare. They just do it.  Many of these seafarers are artists, writers, and makers who are simply supporting their travels with their talents.  The Schooner Chandlery provides a convenient gathering place for these adventurers' nautically-themed wares all in one place. Visitors can buy directly from a seafaring adventurer in our Schooner Chandlery marketplace.
Live in the sunshine
Swim the sea
Drink the wild air
–Ralph Waldo Emerson
While most of our stores support sailing adventures in some fashion or another, some are operated by seafaring adventurers too. Come back for updates and profiles about individual sellers soon!