This post originally appeared on Classic Boat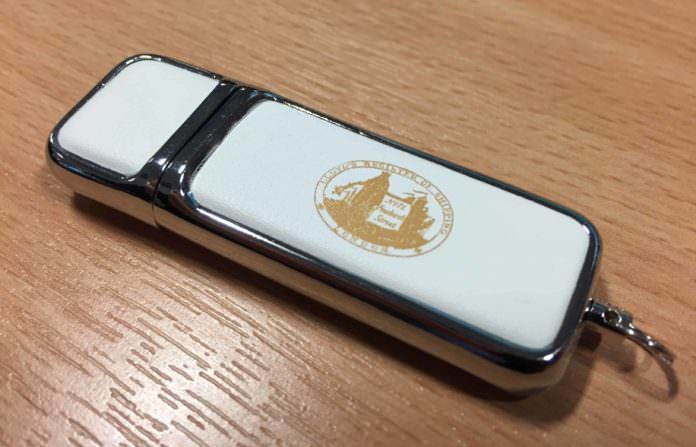 The entire Lloyd's Register of Yachts from 1878 to 1980, several bookshelves worth of information, contained in a memory stick.
For this veritable gem we have the Association of Yachting Historians (AYH) to thank.
This entirely amateur body has (with the support of Lloyd's Register Group Ltd, various libraries, yacht clubs and individuals) scanned all 94 volumes, together with all the annual supplements that were published during the course of each year (157 overall), and all material linked to the registers, such as the booklets of sail numbers and yacht flags that were occasionally published separately.
The total number of pages scanned is more than 104,000. You end up with a collection of PDFs that is searchable, for yacht name and other details. The whole shooting match costs £95, keeping it within the reach of the amateur yachting historian.
Source: Classic Boat
Want more CLASSIC BOAT?
Admire the world's most beautiful boats, brought to life through breath-taking photography. Classic Boat offers a unique blend of yacht reviews, seamanship and restoration features, history and design columns, practical advice and coverage of the leading international regattas and events.  Read Classic Boat digital edition anywhere on any device via ZINIO.
Source: This story first appeared on Classic Boat