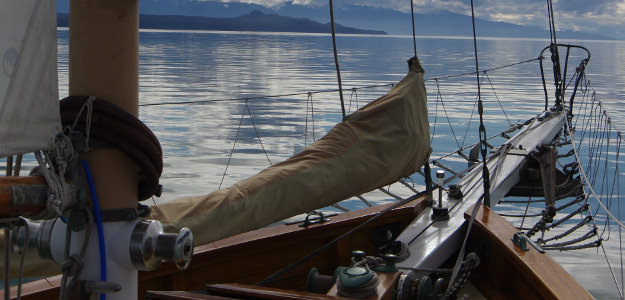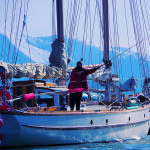 Schooner Mahdee
Sailing West Coast USA
No ratings found yet!
Follow this LINK for more info about Schooner Mahdee
We're David and Brenda aboard the 1931 Schooner Mahdee. Enchanted with history and the natural world around us; Preferred lifestyle is living aboard and traveling with our historic schooner; Preferred scene is a peaceful anchorage in the middle of nowhere–with high speed Internet access via a convenient hill-top tower nearby. Lovers of technology, entrepreneurship, and strong communities, causes you'll find us advocating for: Open space, historic preservation, public use of the waterways, civic responsibility, and stewardship of America's waterfronts.