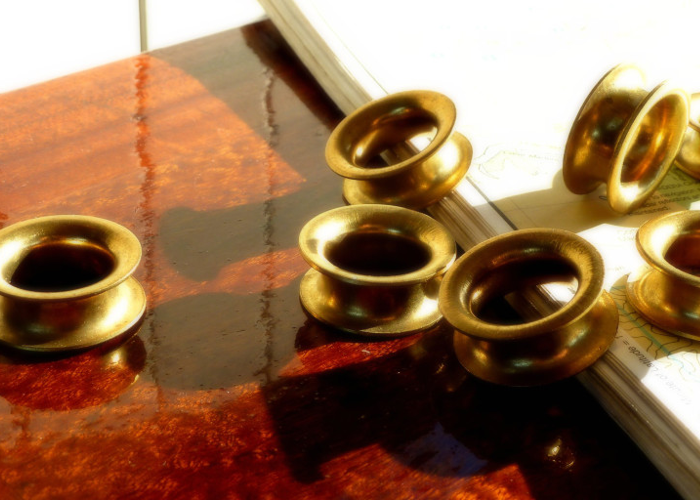 Wikipedia tells us "A ship chandler (or ship's chandler) is a retail dealer who specializes in supplies or equipment for ships, known as ship's stores.
For traditional sailing ships, items that could be found in a chandlery might include: rosin, turpentine, tar, pitch (resin), linseed oil, whale oil, tallow, lard, varnish, twine, rope and cordage, hemp, oakum, tools (hatchet, axe, hammer, chisel, planes, lantern, nail, spike, boat hook, caulking iron, hand pump, marlinspike), brooms, mops, galley supplies, leather goods, and paper."
The Schooner Chandlery is an online nautical marketplace that is a resource for traditional methods, materials and tools. We also have maker supplies and supplies to support the use and sailing of modern craft. We encourage suppliers of raw materials and maker supplies to contact us to be included in the marketplace or in our directory of resources.
Look to this page, for information about traditional sailing suppliers and wares.